SlidesJS is a simple slideshow plugin for jQuery. Packed with a useful set of features to help novice and advanced developers alike create elegant and user-friendly slideshows.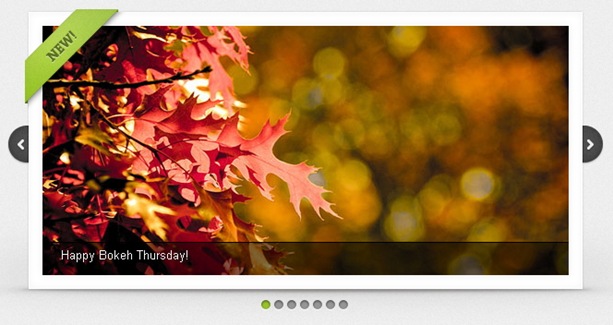 SlidesJS is provided with limited support but if you find a bug please submit an Issue with a brief description of the bug and a link to where it can be reviewed.
For general support please visit the SlidesJS User Group.
SlidesJS is compatible with all modern web browsers and jQuery versions 1.4.4+.
Donwload
Demo/Examples