READY TO GO MO?
Millions more people are using mobile devices to get online every day. Does your business have a mobile-friendly site? If not—or if you're not sure—you've come to the right place to get started.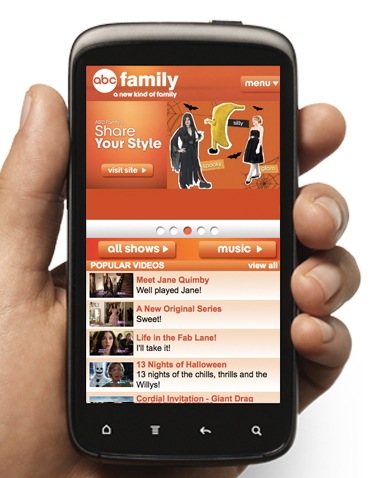 WHAT IS A MOBILE SITE AND WHY DO YOU NEED ONE?
Just because you can see your desktop site on a mobile phone doesn't mean it's mobile-friendly. Mobile sites are designed for the small screen, with the needs of mobile users in mind. A mobile-friendly site can help your business connect with customers and drive conversions.