Display live data on your site
Google chart tools are powerful, simple to use, and free. Try out our rich gallery of interactive charts and data tools.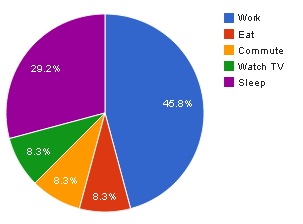 Rich Gallery
Choose from a variety of charts. From simple scatter plots to hierarchical treemaps, find the best fit for your data.
Customizable
Make the charts your own. Configure an extensive set of options to perfectly match the look and feel of your website.
HTML5 / SVG
Cross-browser compatibility (adopting VML for older IE versions) and cross-platform portability to iOS and new Android releases. No plugins are needed.
Free
Use the same chart tools Google uses, completely free and with three years' backward compatability guaranteed.
Controls and Dashboards New!
Easily connect charts and controls into an interactive dashboard.
Dynamic Data
Connect to your data in real time using a variety of data connection tools and protocols.'